Proyección en primicia del film 'Where is Rocky II?' de Pierre Bismuth en el cine ZumZeig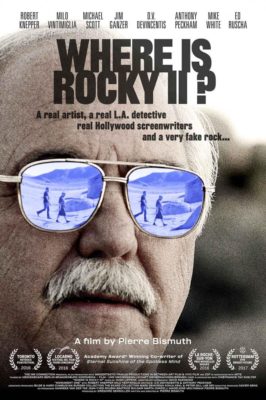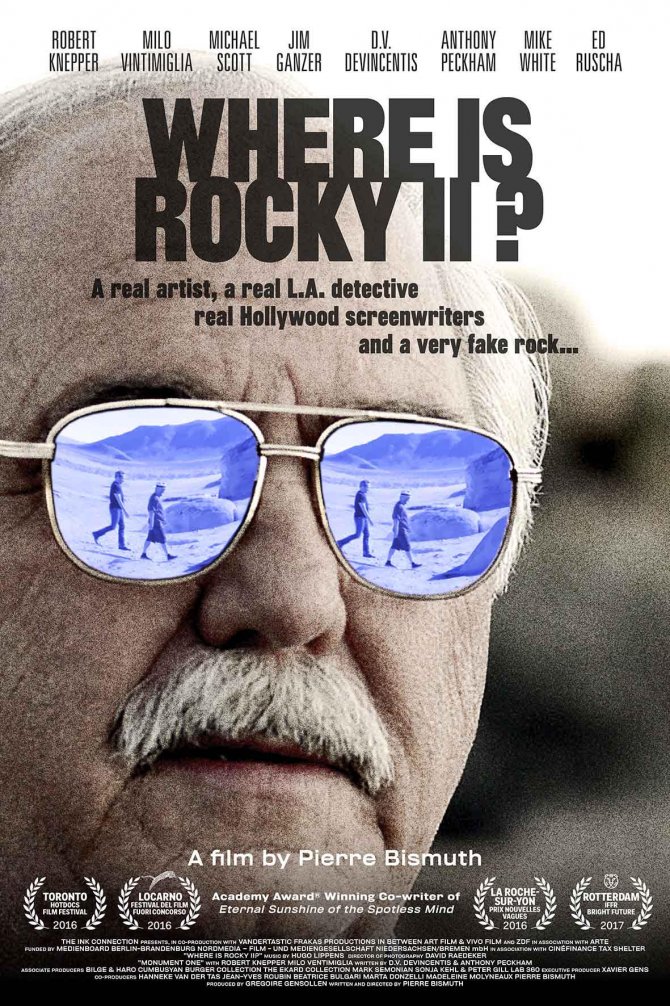 En 1976, el artista norteamericano Ed Ruscha creó una roca realizada con resina y la escondió en el desierto del Mojave. Pierre Bismuth se enteró de este detalle -que muchos especialistas en la obra de Ruscha desconocían- a través de un documental de la BBC del año 79 y decidió buscarla y realizar una película sobre esta búsqueda. ¿Cómo encontrar una obra de arte que quiere mantenerse escondida?
Si esto fuera un trailer, empezaríamos diciendo…
"del ganador de un Oscar por el guión (junto a Michel Gondry y Charlie Kaufmann del film Eternal Sunshine of the Spotless Mind (¡Olvídate de mí! en la versión española) …
…llega ahora…
…WHERE IS ROCKY II?
Un artista,
un detective de Los Angeles,
unos guionistas de Hollywood
y una roca muy muy falsa…
un film de Pierre Bismuth
Y sólo nos queda añadir una entrevista que le hicimos a su director en A*DESK. En ella, hablaba de la película y de muchas otras cosas e incluye el trailer de la película. Más información.
Estreno en España: Jueves 16 de marzo a las 19 horas en el cine Zumzeig, calle Béjar, 53. Barcelona