Open session with Eloy Fernández Porta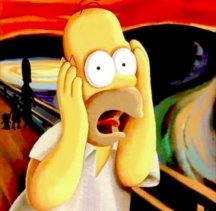 EMOTIONAL CODES
Reading cultural commentary via emotions.
Open session of the workshop "You know how you ought to feel. Cultural transit in the era of the media implosion", directed by Eloy Fernández Porta
With: Laura Aixalà, Caterina Almirall, Mirari Echavarri, Marla Jacarilla, Lucía Piedra Bárbara Sánchez and Marina Vives.
Alienated or sensitive, abject or relational: behind recent discourse about the arts there always throbs the question of emotion. Which is the emotional code prioritized by artistic discourse? What type of culture does it call upon and how does it generate a work?
Free, open session: Wednesday 5 December at 18.00.